Our services
Whether you are a small business spreading your wings, or a globally recognized business reconnecting with your roots, EVE can connect you to the community through events. We are here to fully support your brand with our wide range of event planning and marketing services that can be tailored to your unique needs with inclusivity for the signing community in our mind.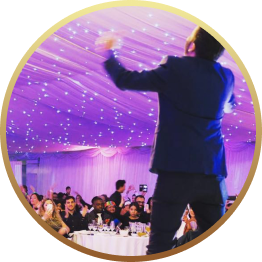 live performances
We believe in collaborating with the artists on developing stage productions or special projects with attention to detail. Our live performances include variety shows, stand-up comedy, ASL poetry and storytelling, game nights, musical concerts and more.
special events
We specialize in:
Award Ceremonies, Fundraisers, Galas, Launch Parties, Live Auctions Red Carpet Premieres & Workshops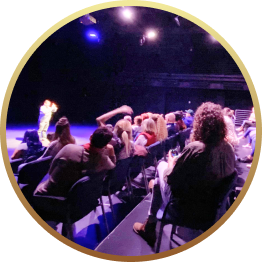 social happenings
We host different types of online and in-person events for the public to meet and socialize. Interested in advertising your event? Contact us!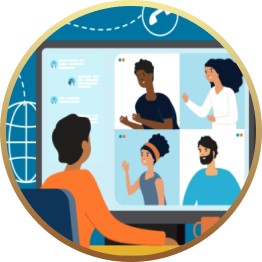 Workshops/Webinars
We offer in-person workshops and video webinars, a service where the talents meet and interact with the audience through live virtual events. Webinar events range from painting parties, home and gardening, yoga, financial tips, culinary, and many more. All events are fully accessible in sign language and we provide voice interpreters on an as need basis.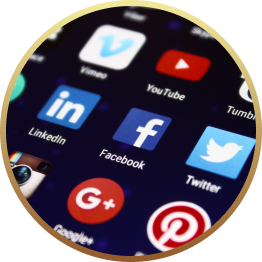 advertising
We believe in building creative partnerships with the artists and bringing them to audiences everywhere. We offer optional marketing packages that bring your brand to the mainstream.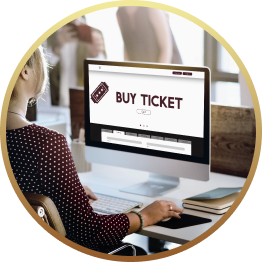 ticketing platform
We make the ticket sales and the check-in process smooth and effective for your event.
Contact us about what
we can do for you!
Contact us to get started on your live performances, special events, social happenings, promotional/marketing, and/or using our ticketing platform!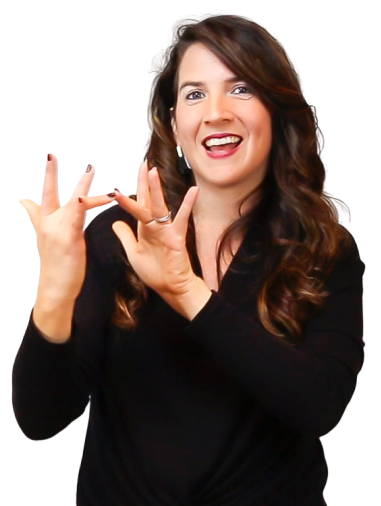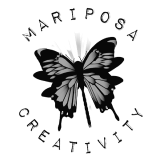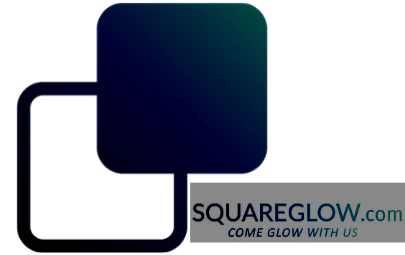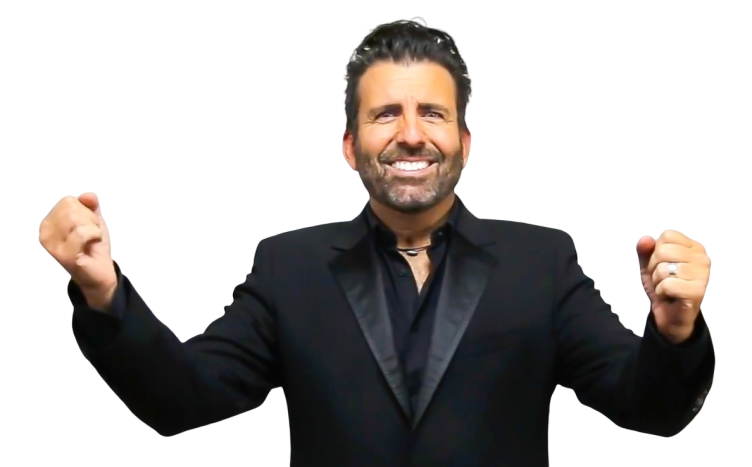 Meet EVE team

Eyeth Visual Entertainment Team is dynamic and ready to make sure your event is unforgettable.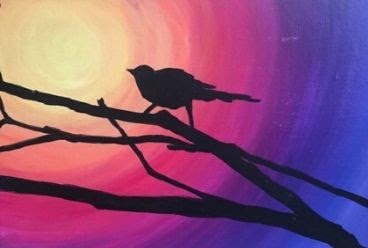 June 27th, 2020
ONLINE
interactive zoom paint & sign
Create your own masterpiece to decorate your home! One ticket includes a step-by-step guide by Jaclyn Vincent in ASL.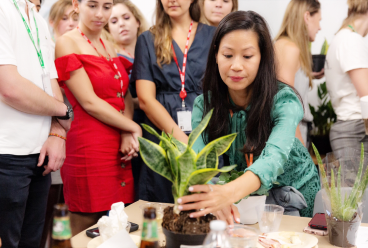 Date TBD 2020
ONLINE
Feng Shui and houseplants
You will learn the secrets of keeping your greens healthy by Clara, an expert in houseplants.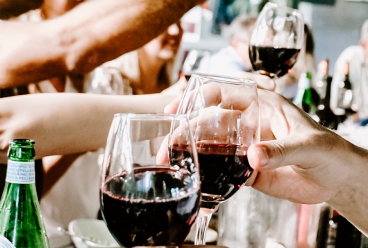 Date TBD, 2020
New York, NY
WINE PAIRING BY ALESSANDRO
Do you enjoy drinking wine? Alessandro, the wine connoseiur, will provide some of the best wine for you to sample.