Our services
EVE is a visionary company focused on transformation through experience for the signing community. This experience is shared through extraordinary entertainment, webinars and workshops, comedy, interviews, and much more — both virtually and in person.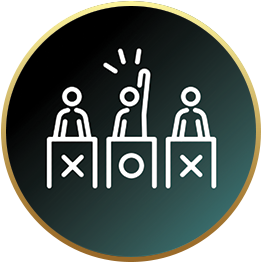 Virtual Shows
Game shows, talk shows, live interviews, and much more by Deaf artists and influencers from around the world
Cooking Shows
Be introduced to new dishes and desserts from all over the world as Deaf cooks share their cultures, traditions, and secrets.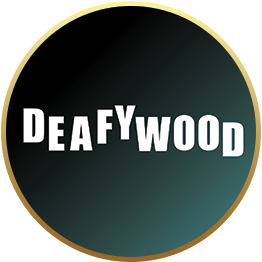 DEAFYWOOD
A highly successful, popular comedy show tour produced by John Maucere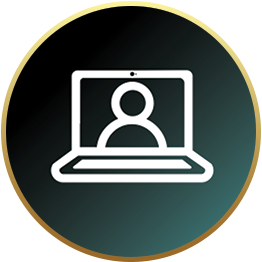 Webinars
Discover knowledge through webinars and workshops by Deaf presenters, including international signs, arts and crafts, home and gardening, finances, health, culture and lifestyle, culinary, and much more.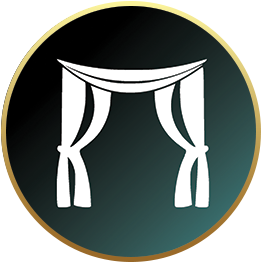 Live Performances
Deaf artists and talent bring you stellar performances for your entertainment, including stand-up comedy, ASL poetry and storytelling, game nights, musical concerts, and so much more.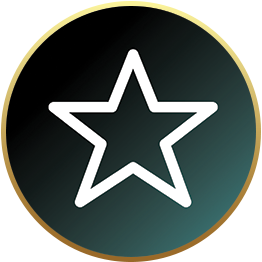 Special Events
Let EVE coordinate your next special event, whether it's an award ceremony, fundraiser, gala, launch party, live auction, red carpet premiere, conference, tours, summits, or comedy events.
Contact us
!
Interested in sponsorship opportunities? Send us a message!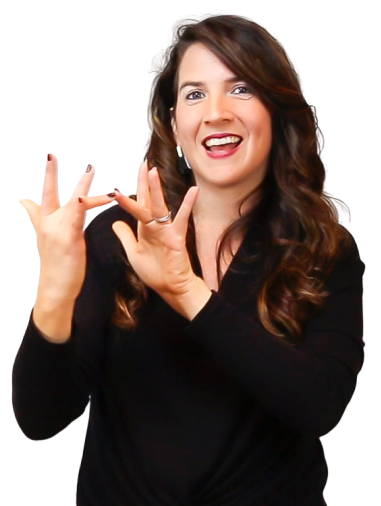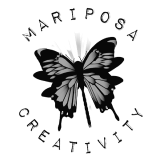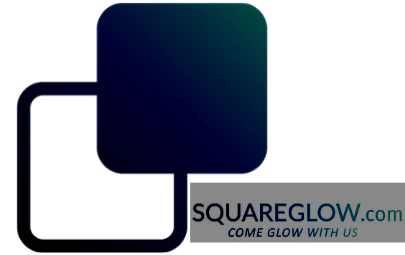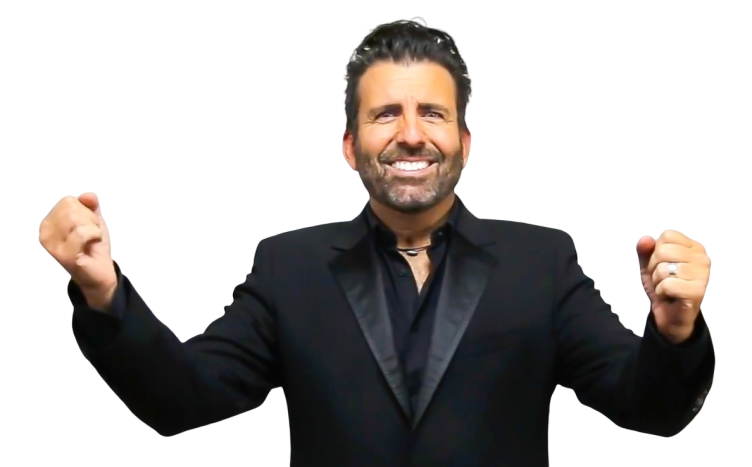 Meet EVE team

Meet the people behind EVE who work hard to bring you the very best.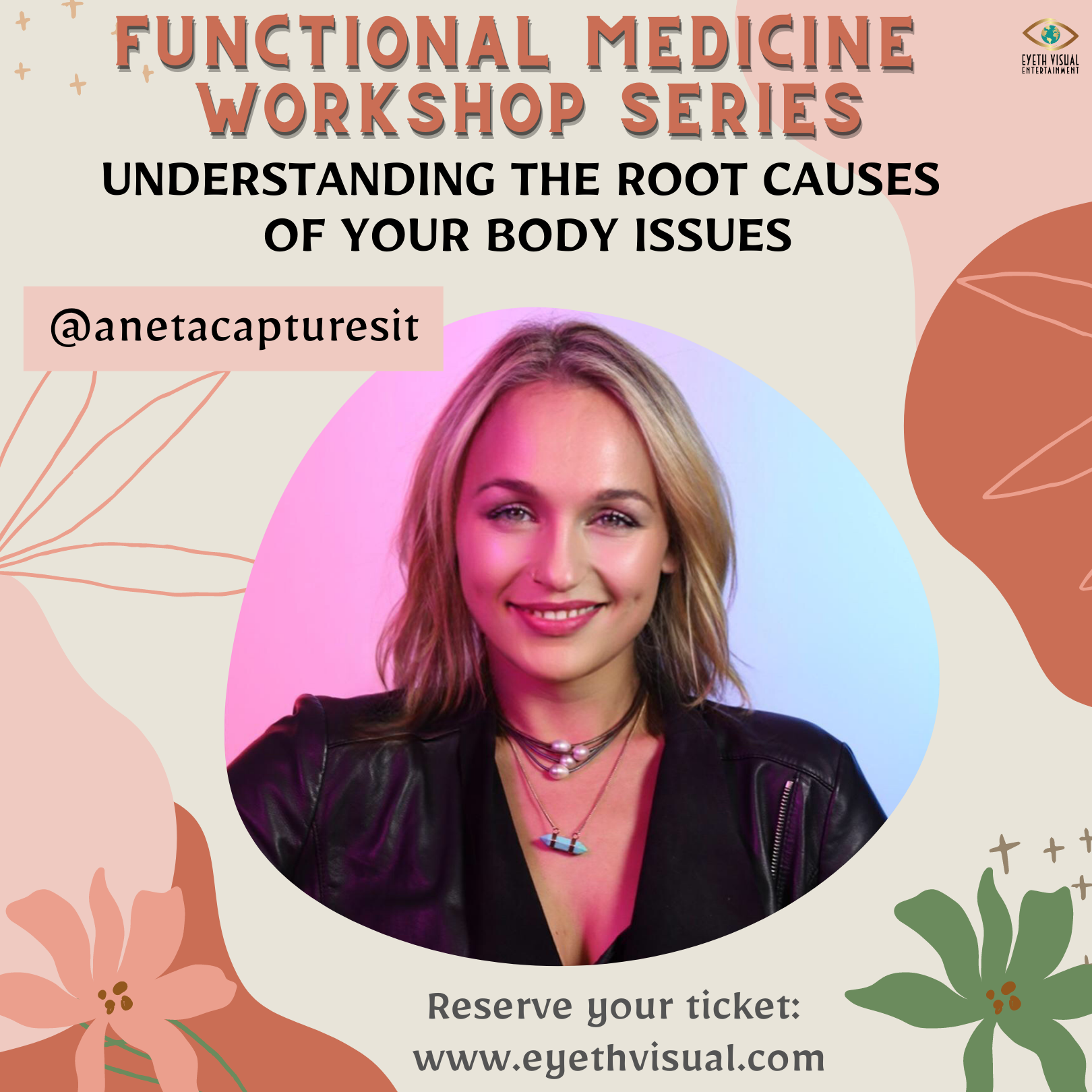 Spring 2021
Functional Medicine
 The expert, Aneta Besecker is a licensed Integrative Holistic Health Coach and a functional medicine practitioner. In this 3-hour interactive workshop, you will learn more about her profound knowledge and advices on how we can live our life in healthy and holistic ways that we're not aware of.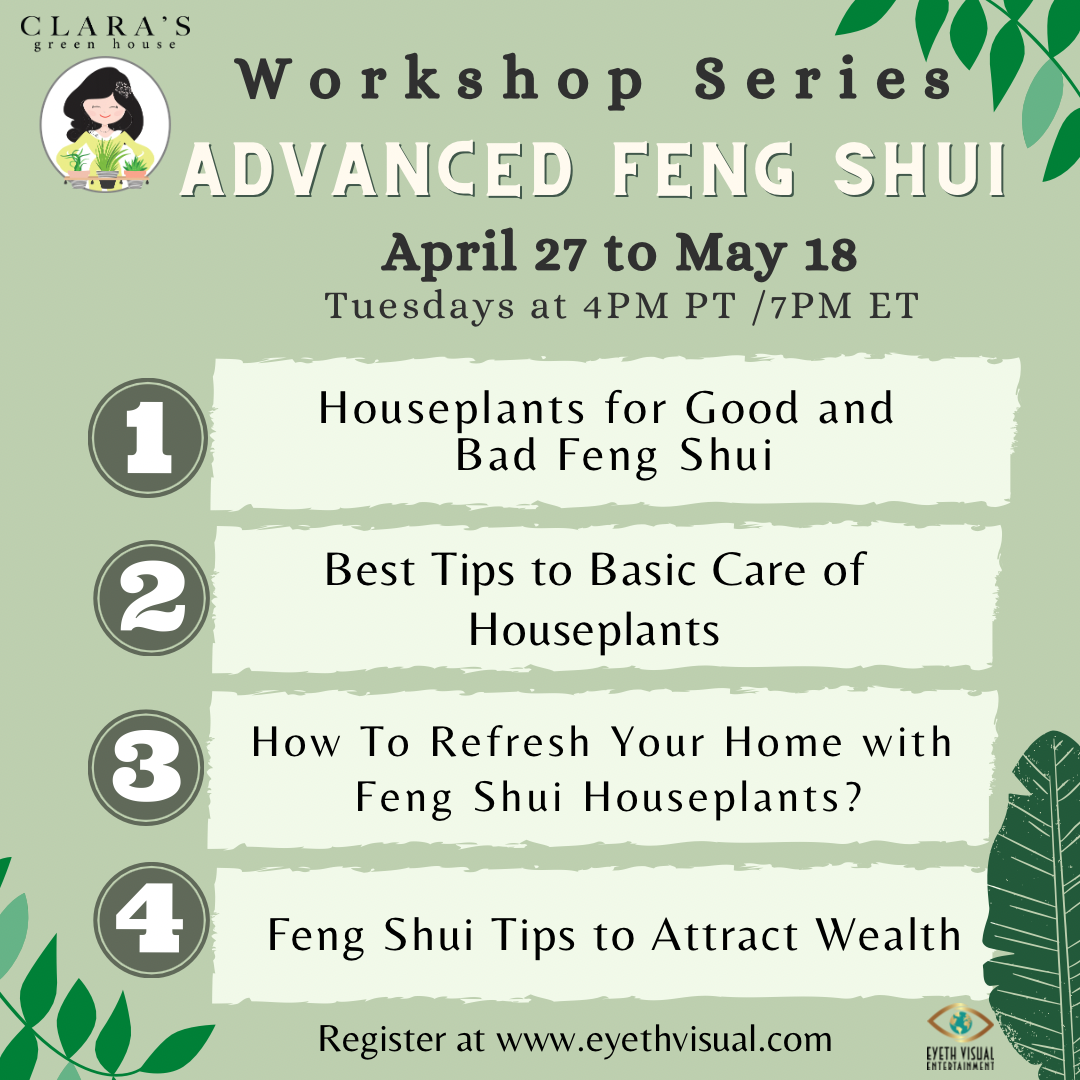 Spring 2021
WEBINAR
Clara's Green House
Interested to learn more about Advanced Feng Shui? Clara Leung will share with you how to incorporate plant Feng Shui into your home, and how to build confidence in your ability to care for your houseplants and positively energize your home. Her secret instructions will be revealed in this 1.5 hour webinar!