Our services
Eyeth Visual Entertainment is a Deaf-owned company dedicated to transformative experiences for the signing community. Our commitment to shared experiences extends across a diverse range of offerings, including live entertainment, fundraising events, film distribution, workshops, comedy shows, cooking shows, and beyond.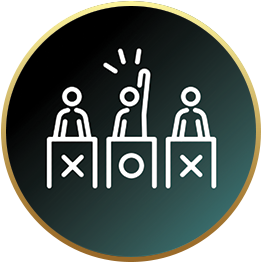 game Shows
Game shows, talk shows, live interviews, and much more by Deaf artists and influencers from around the world
Cooking Shows
Be introduced to new dishes and desserts from all over the world as Deaf cooks share their cultures, traditions, and secrets.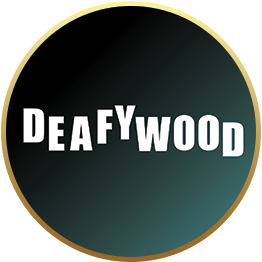 DEAFYWOOD
A highly successful, popular comedy show tour produced by John Maucere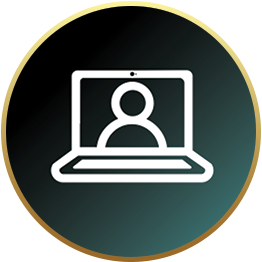 Workshops
Discover knowledge through webinars and workshops by Deaf presenters, including international signs, arts and crafts, home and gardening, finances, health, culture and lifestyle, culinary, and much more.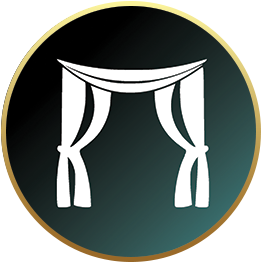 Live Performances
Deaf artists and talent bring you stellar performances for your entertainment, including stand-up comedy, ASL poetry and storytelling, game nights, musical concerts, and so much more.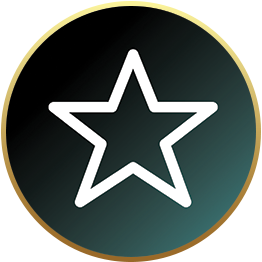 Special Events
Let EVE coordinate your next special event, whether it's an award ceremony, fundraiser, gala, launch party, live auction, red carpet premiere, conference, tours, summits, or comedy events.
Contact us
!
Interested in sponsorship opportunities? Send us a message!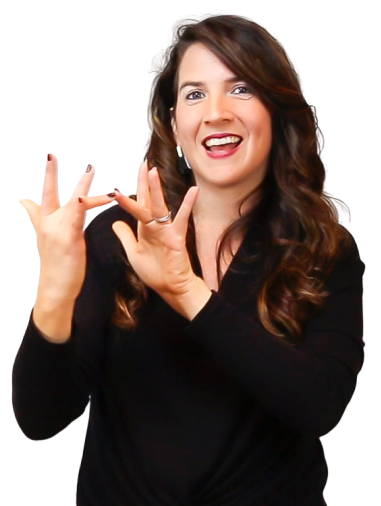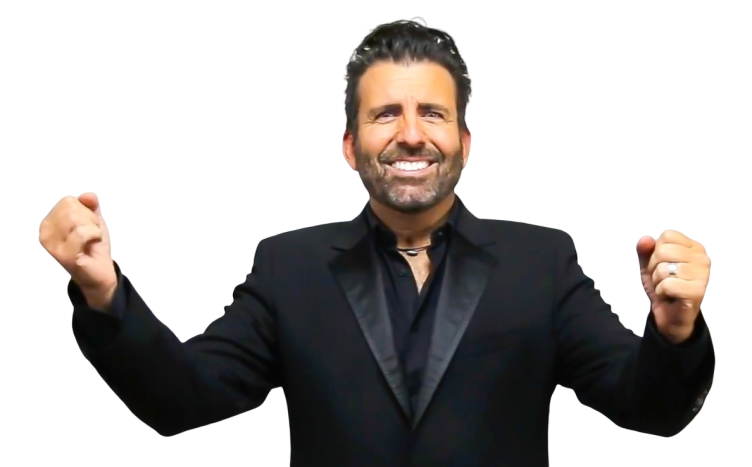 Meet EVE team

Meet the people behind EVE who work hard to bring you the very best.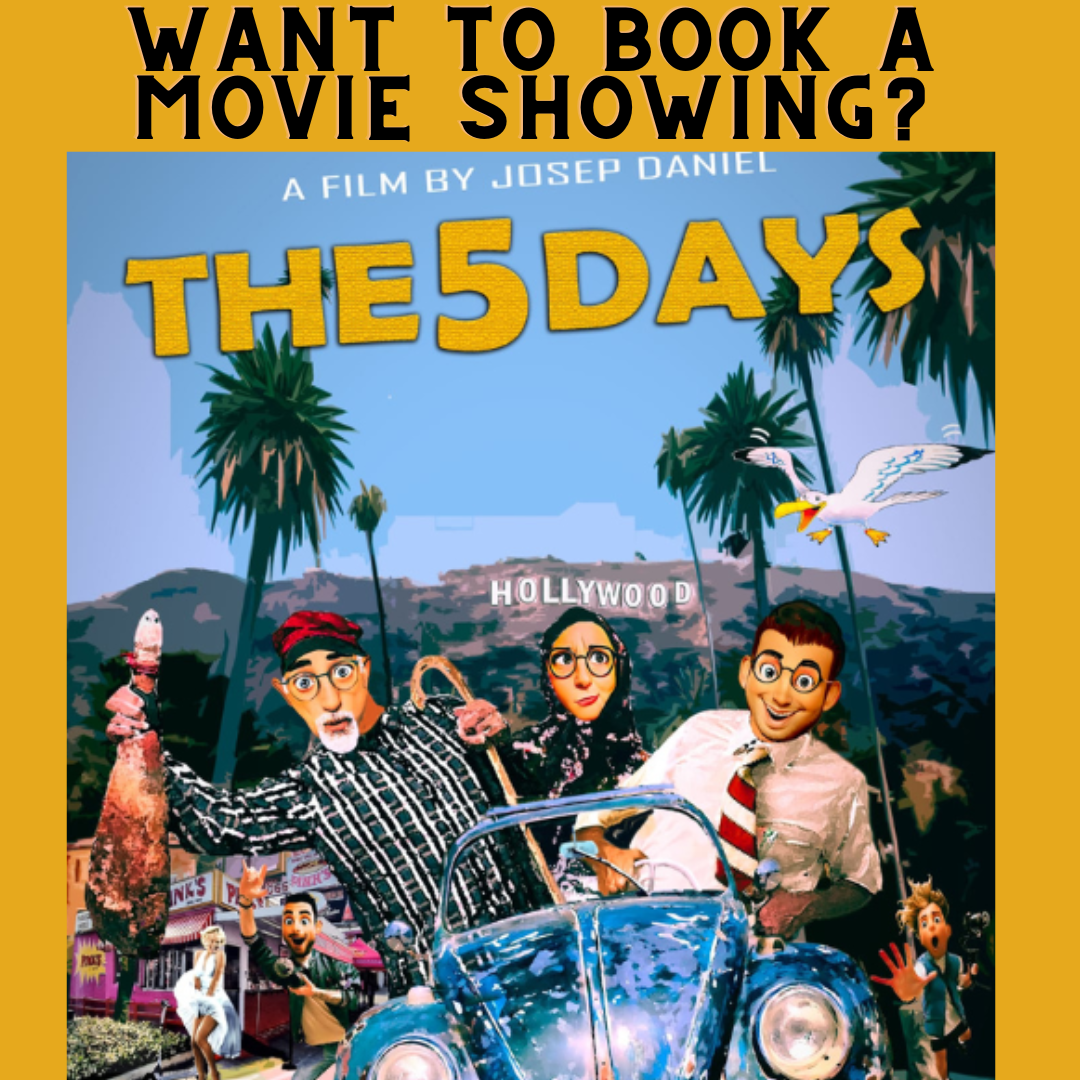 2023-2024        USA ONLY
BOOK The MOVIE
Want to book the 5 Days Movie showing in your location? 
Register this form and we will contact you shortly.
2023-2024       USA ONLY
TESTIMONIALS
Reviews from the audience.
If you want to book a movie showing in your location.  
Great for the Deaf community to get together and enjoy the laughs!