Our services
Whether you are a small business spreading your wings, or a globally recognized business reconnecting with your roots, EVE can connect you to the community through events. We are here to fully support your brand with our wide range of event planning and marketing services that can be tailored to your unique needs with inclusivity for the signing community in our mind.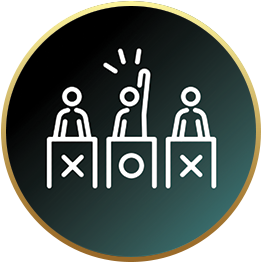 Virtual Shows
Various of online game shows 
Cooking Shows
Cooking shows from all over the world to demostrate their culture and traditions.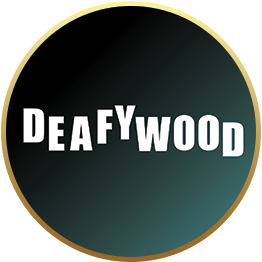 DEAFYWOOD
DeafyWood- Produced by John Maucere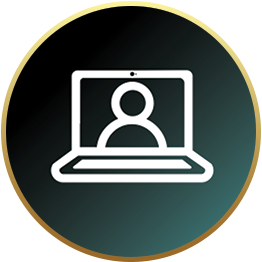 Webinars
We offer webinars, a service where the talents meet and interact with the audience through live virtual events. Webinar events range from painting parties, home and gardening, yoga, financial tips, culinary, and many more. All events are fully accessible in sign language.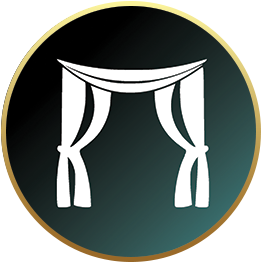 Live Performances
We believe in collaborating with the artists on developing stage productions or special projects. Our live performances include variety shows, stand-up comedy, ASL poetry and storytelling, game nights, musical concerts and more.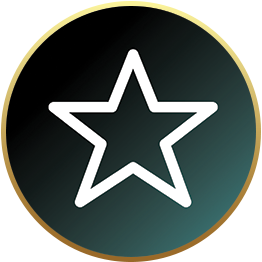 Special Events
We specialize in:
Award Ceremonies, Fundraisers, Galas, Launch Parties, Live Auctions Red Carpet Premieres & Conferences
Contact us about what
we can do for you!
Contact us for sponsorship opportunities!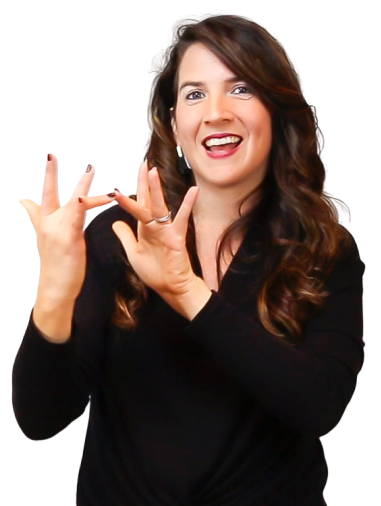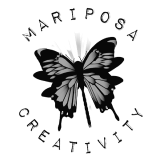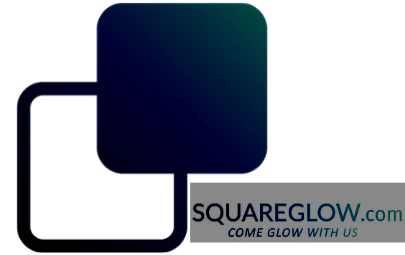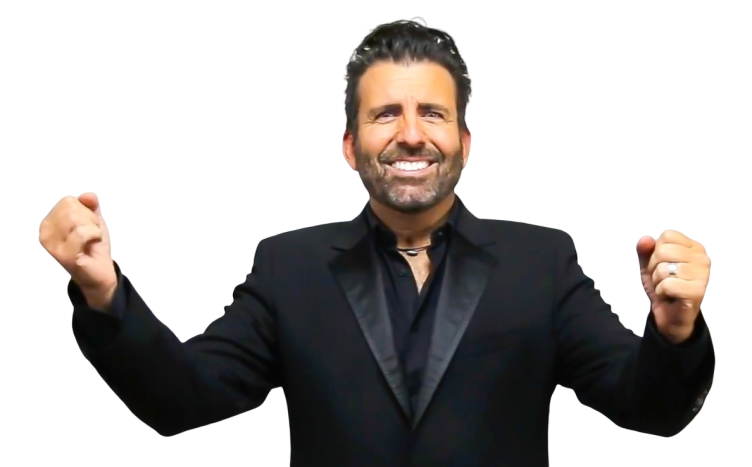 Meet EVE team

Eyeth Visual Entertainment Team is dynamic and ready to make sure your event is unforgettable.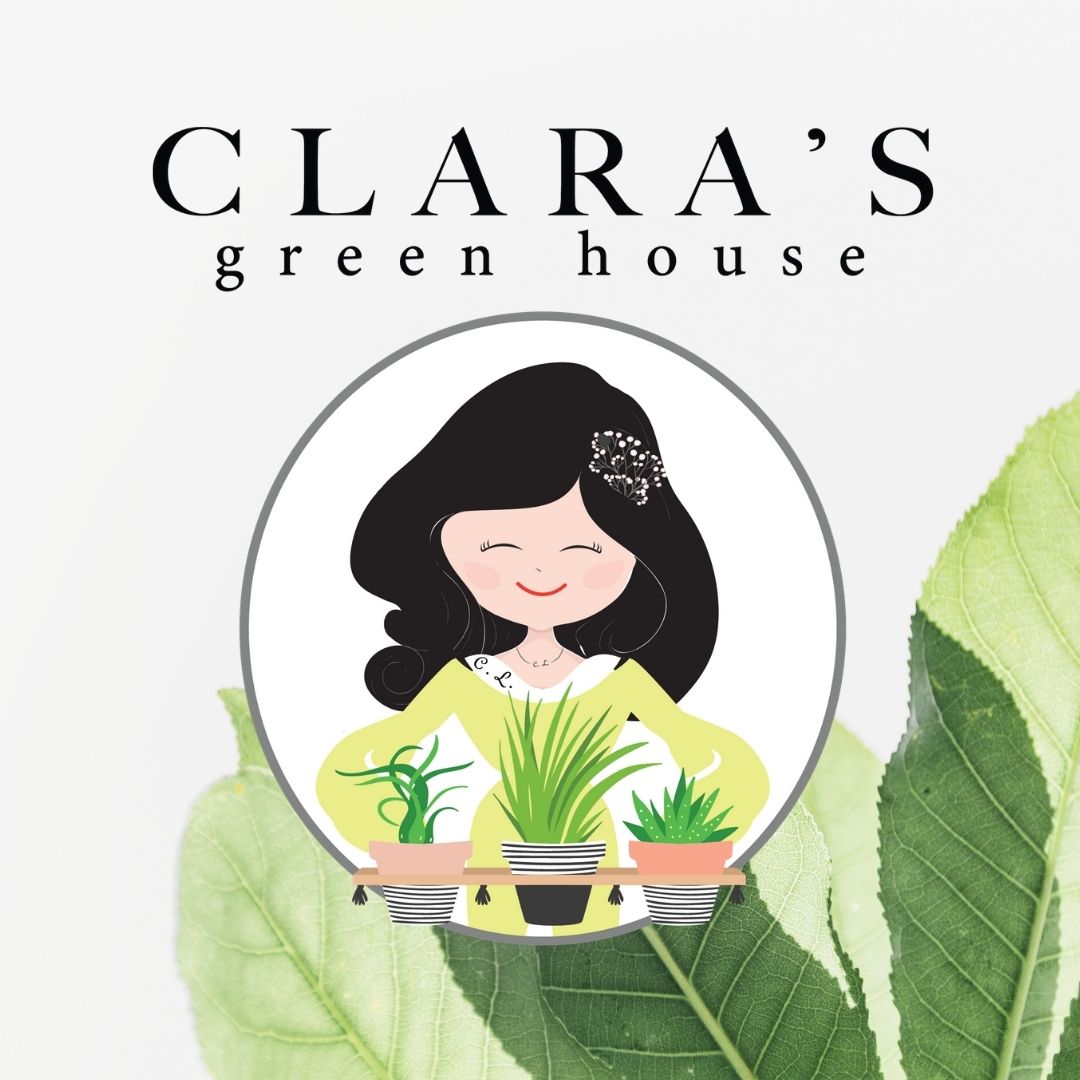 TBD
CLARA'S GREEN HOUSE Webinar
Interested to learn from Clara Leung, of Clara's Green House? Deaf woman owner of best-selling plants business in the Washington DC Metro area with already over 2,000 plants sold.
 Her secret instructions will be revealed in this 1.5 hour webinar with 30 minutes to chat with Clara! @clarasgreenhouse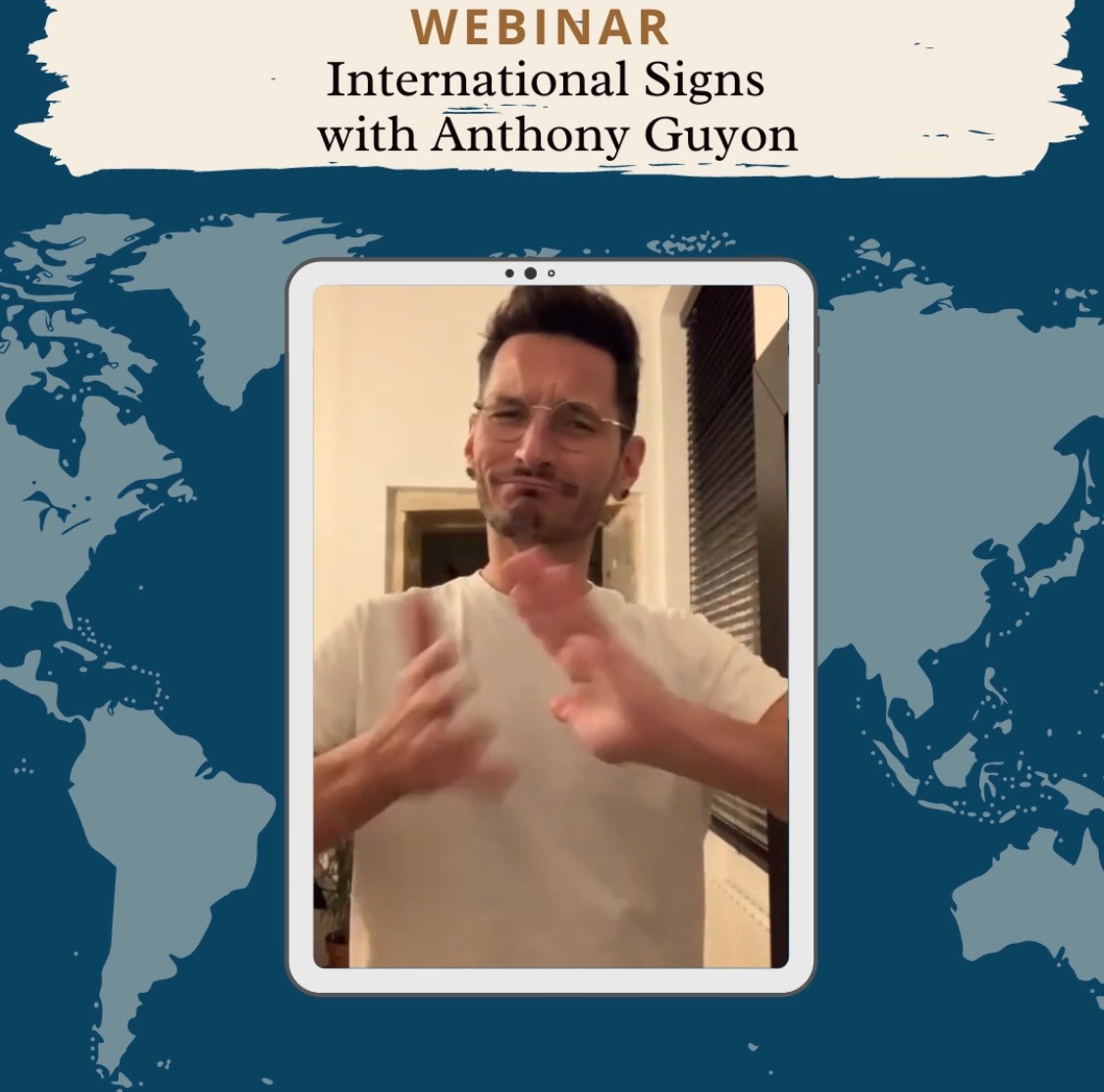 TBD
WEBINAR
INTERNATIONAL SIGN
Want to learn more about International Sign?
Join us for an interactive two-hours webinar with Anthony Guyon from France, a founder of ON OFF of live & visual performances/ International Sign Translator.