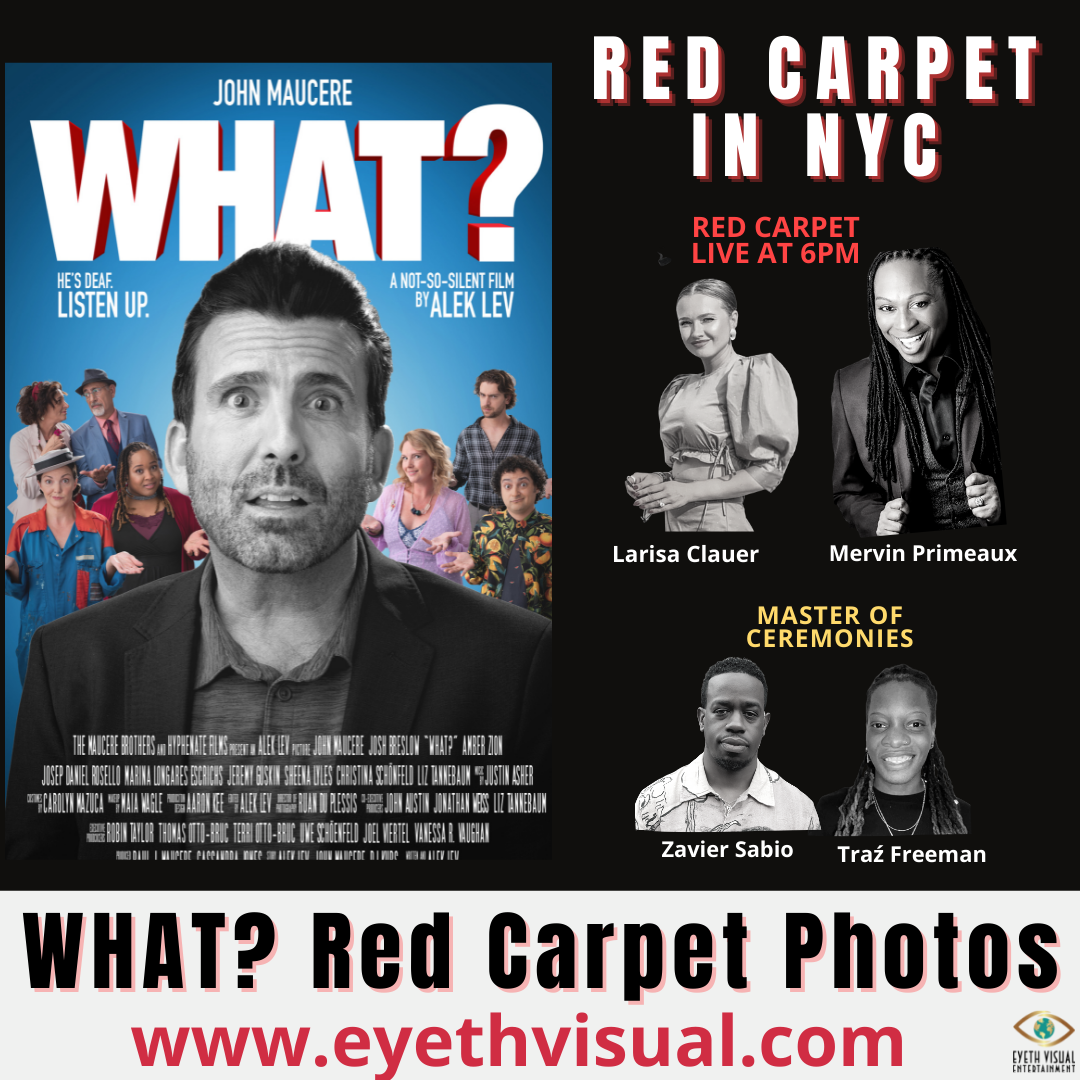 Spring 2022
What?
Red Carpet
in NYC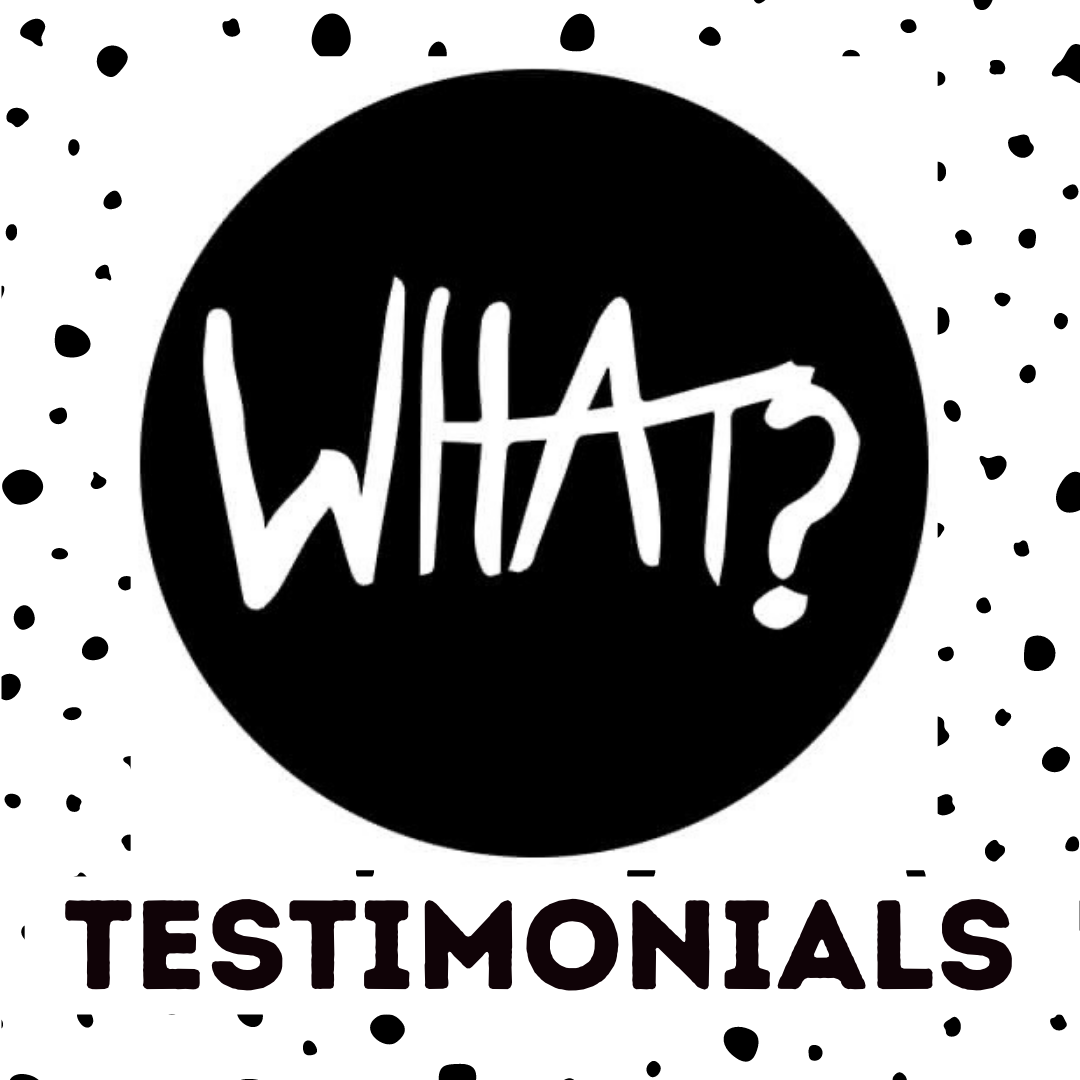 Nov 20       Washington, DC
What? testimonial
WHAT? has been accepted to an astonishing 17 film festivals, spread out across 6 countries, and has so far won 10 awards, including 3 Best Picture honors.
Watch the testimonials...
Meet the visionary team working to make EVE your source of experience and transformation!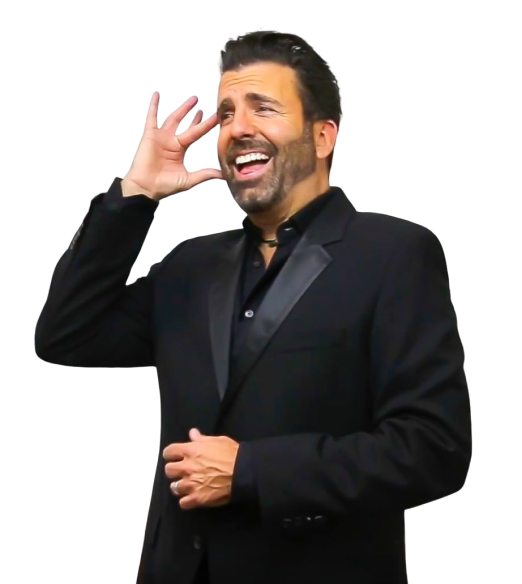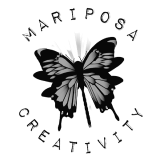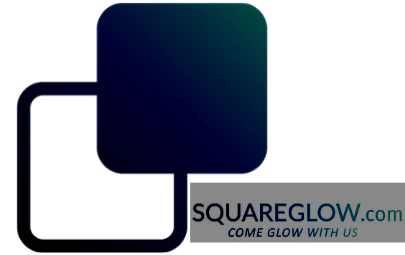 EVE provides online performances and shows, virtual workshops, interactive webinars, and resources. EVE also collaborates with Deaf artists and influencers globally to bring you information and entertainment in sign language.