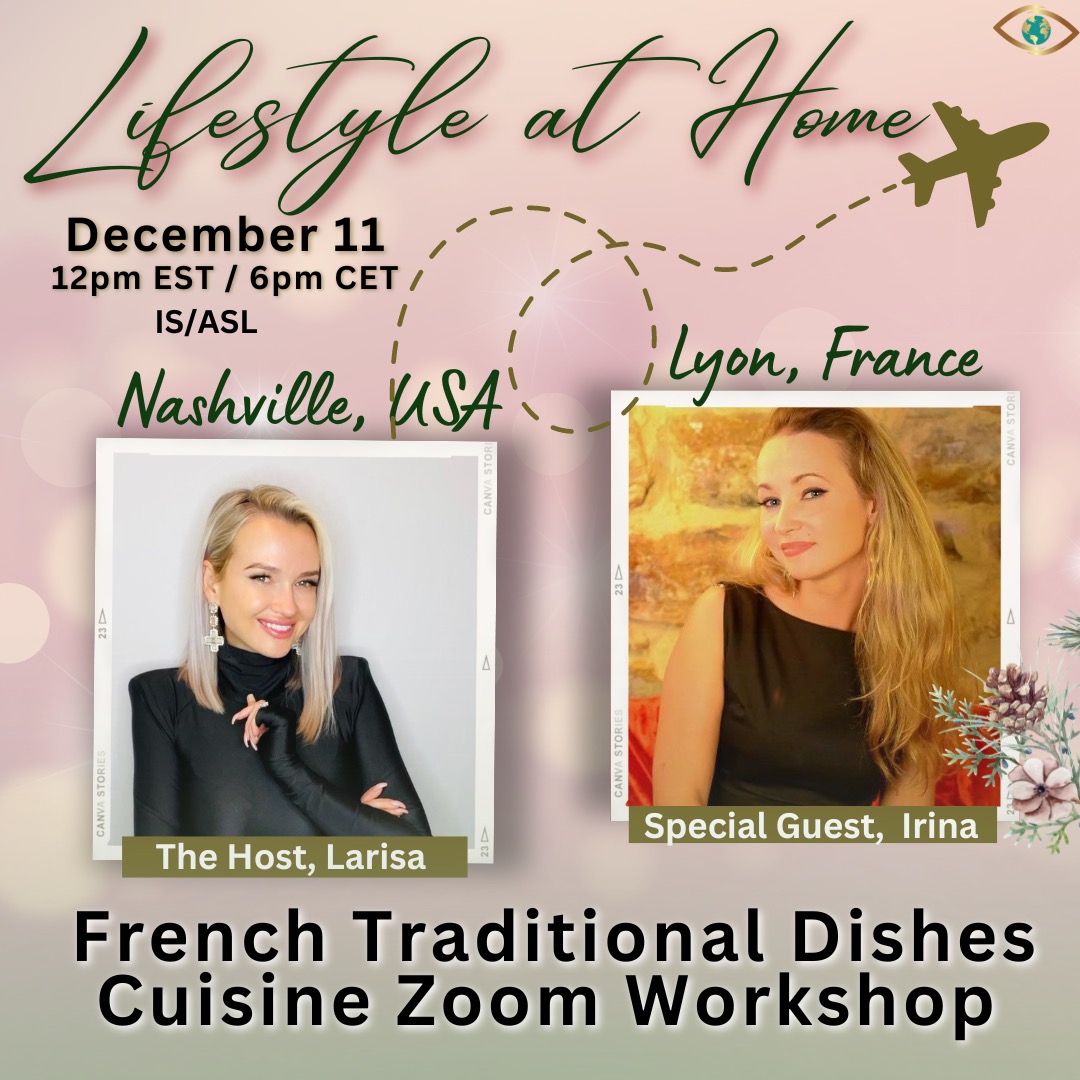 December 11    Webinar
LIFESTYLE AT HOME
Learn the secrets of French cuisine including appetizers, entree, and dessert. Plus, discuss about the choice of wines for each dish. The recipes will be shared with you after the workshop.
Q & A with the host, Larisa who will fky to France. She will join the special guests from France. They will demonstrate how to cook each dish. 
IS and ASL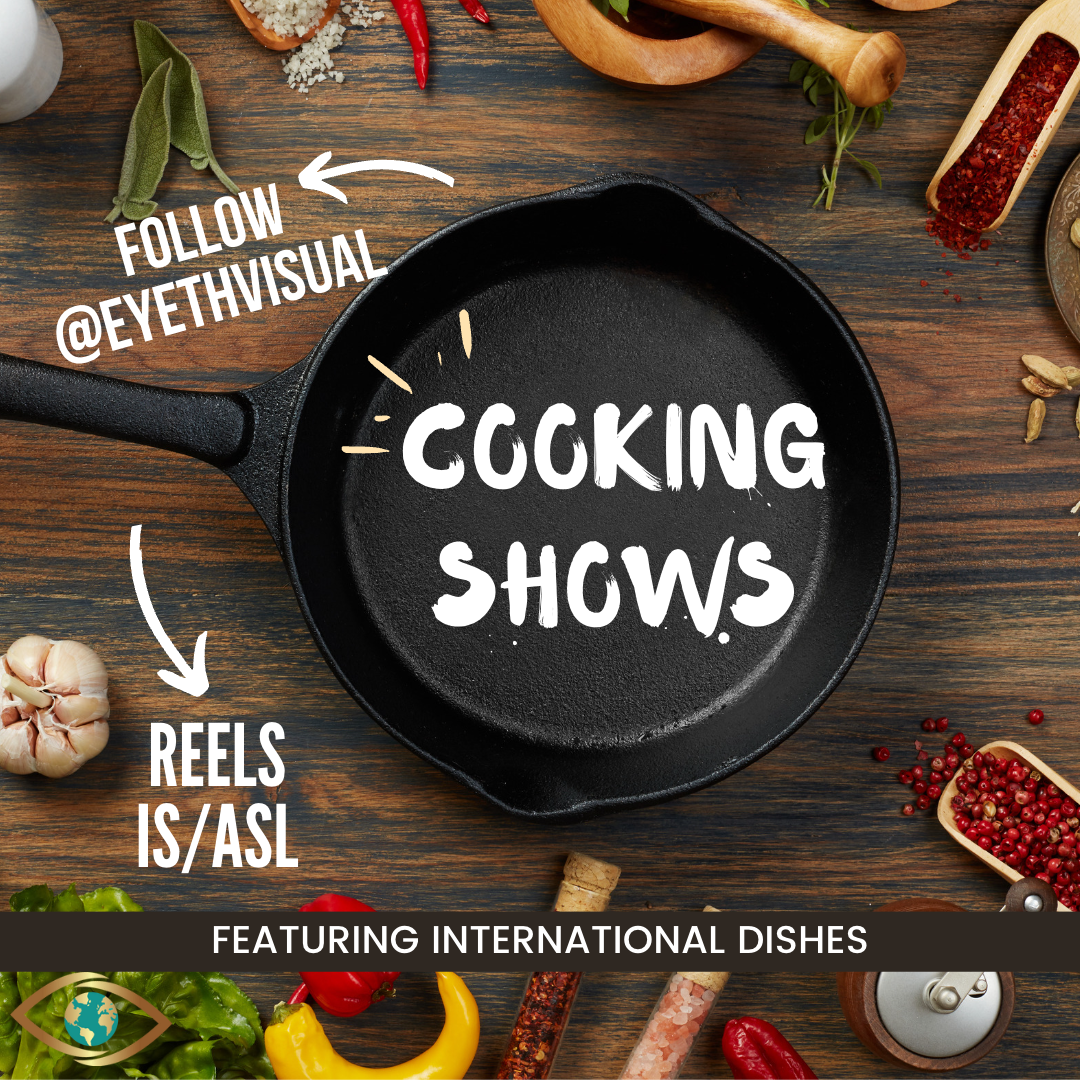 Stay tuned
                IG/FaceBook
Cooking Shows
Featuring International Dishes with Special guests: @themaloeshsow, @healthyy_at_heart, and @globaltrek
Meet the visionary team working to make EVE your source of experience and transformation!
Best known as the "Deaf Club on-the-Go!"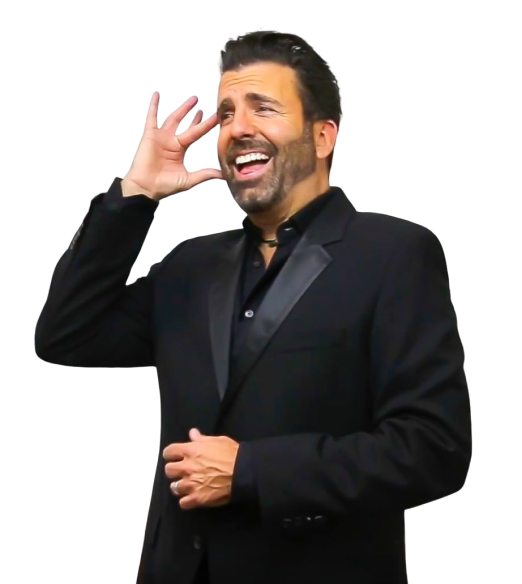 EVE provides live performances and shows, virtual workshops, interactive webinars, and resources. EVE also collaborates with Deaf artists and influencers globally to bring you information and entertainment in sign language.