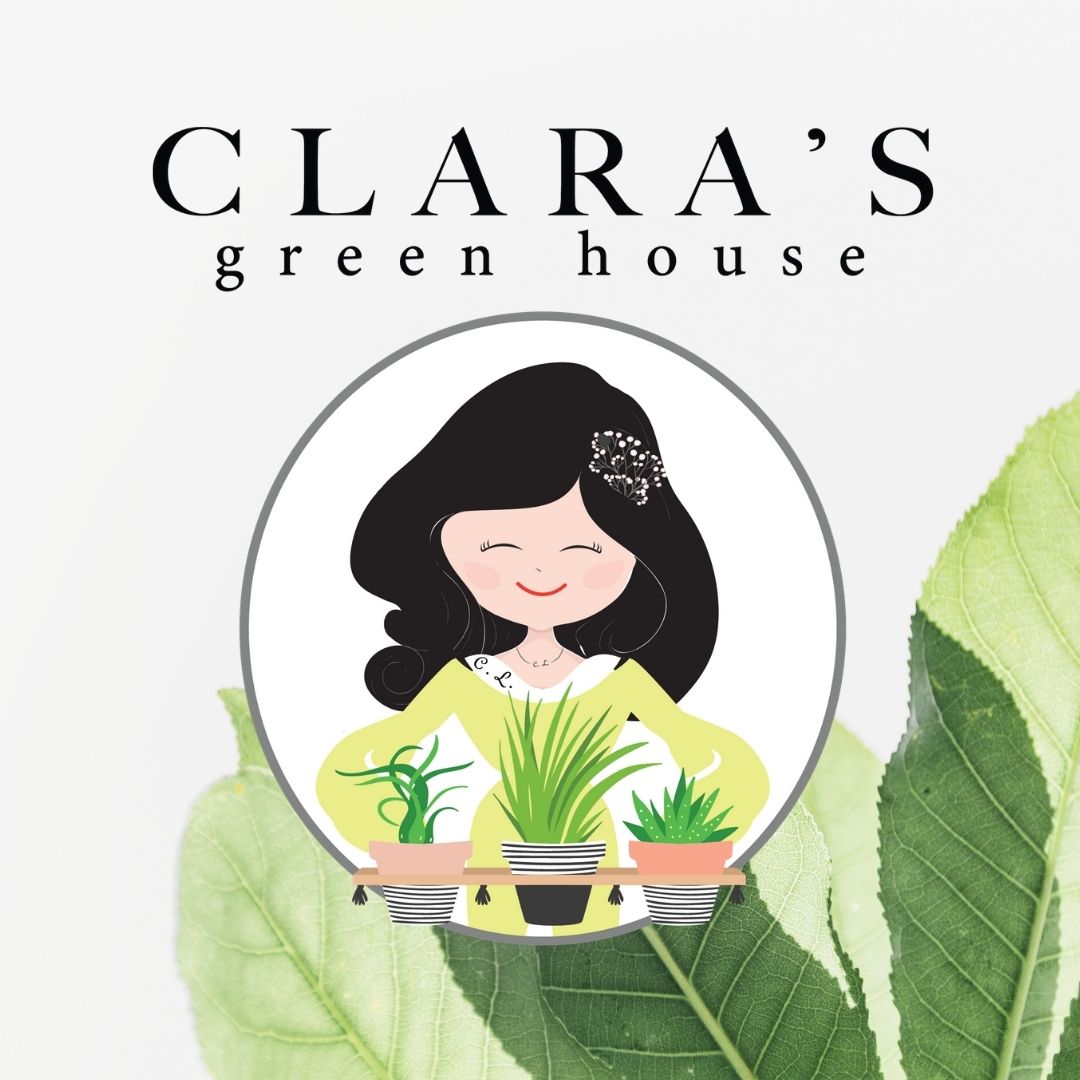 TBD                                         WEBINAR
CLARA'S GREEN HOUSE
Interested to learn from Clara Leung, of Clara's Green House? Deaf woman owner of best-selling plants business in the Washington DC Metro area with already over 2,000 plants sold.
 Her secret instructions will be revealed in this 1.5 hour webinar with 30 minutes to chat with Clara! @clarasgreenhouse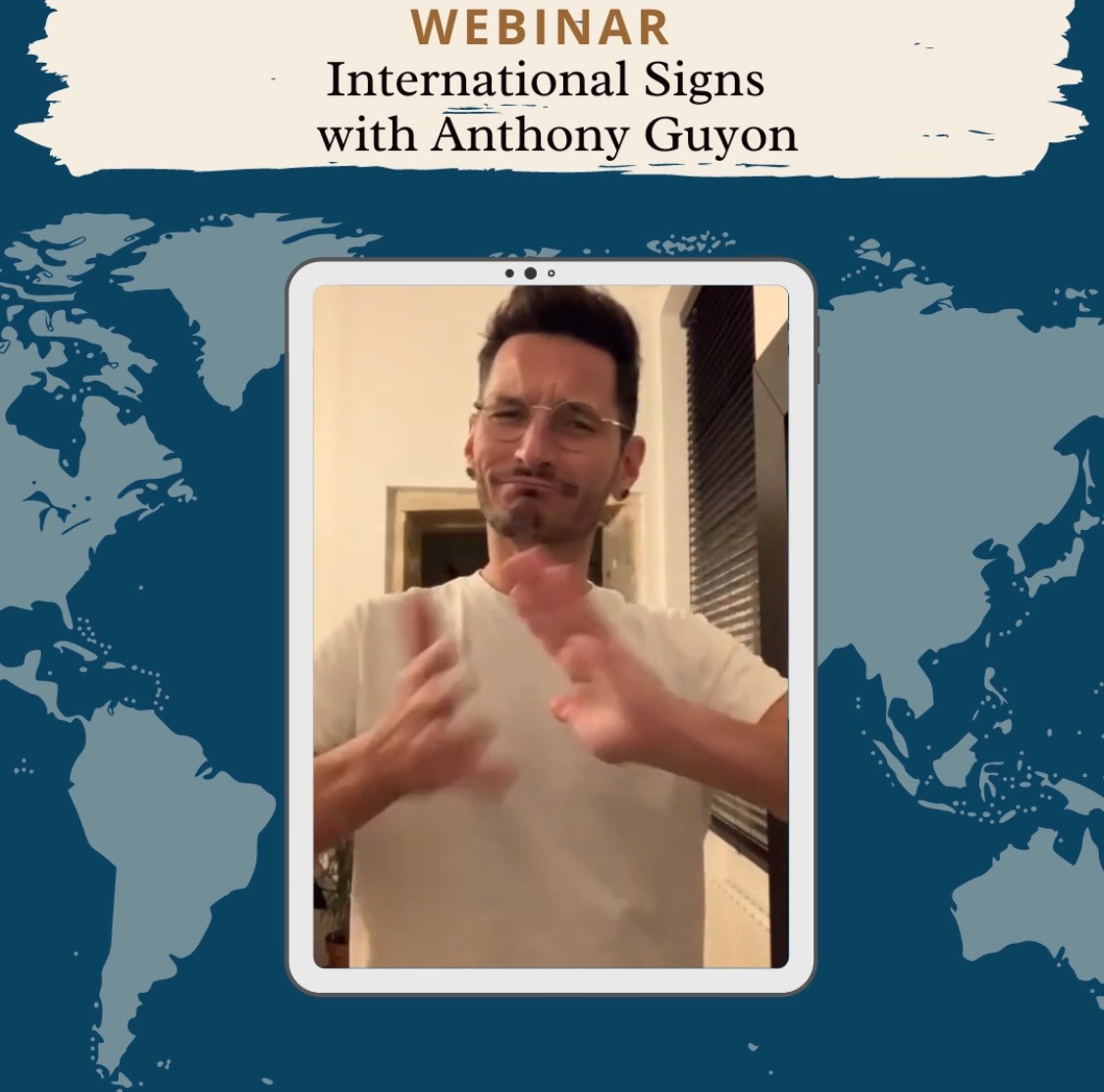 TBD
WEBINAR
INTERNATIONAL SIGN
Want to learn more about International Sign?
Join us for an interactive two-hours webinar with Anthony Guyon from France, a founder of ON OFF of live & visual performances/ International Sign Translator. 
We are a Deaf-owned worldwide entertainment company that provides all-inclusive virtual shows, workshops, and special events to the signing community.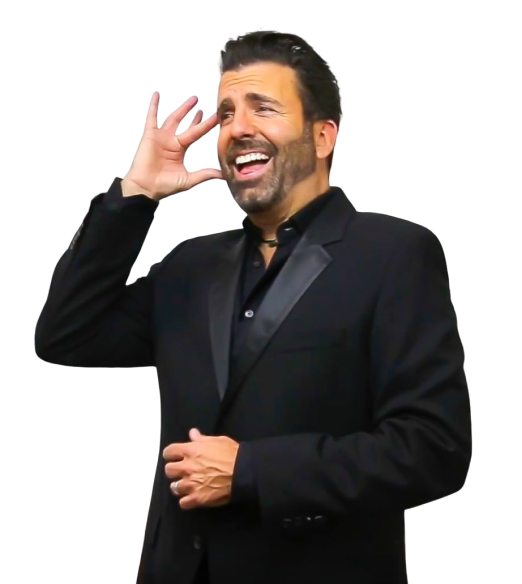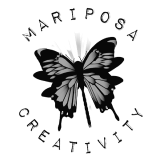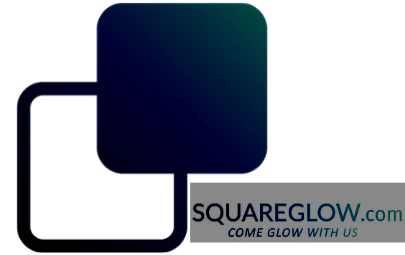 The signing community is a vast of diverse people always in search of the opportunities to learn, be inspired and connect with other people. We'll make sure that our events are entertaining and impossible to forget!