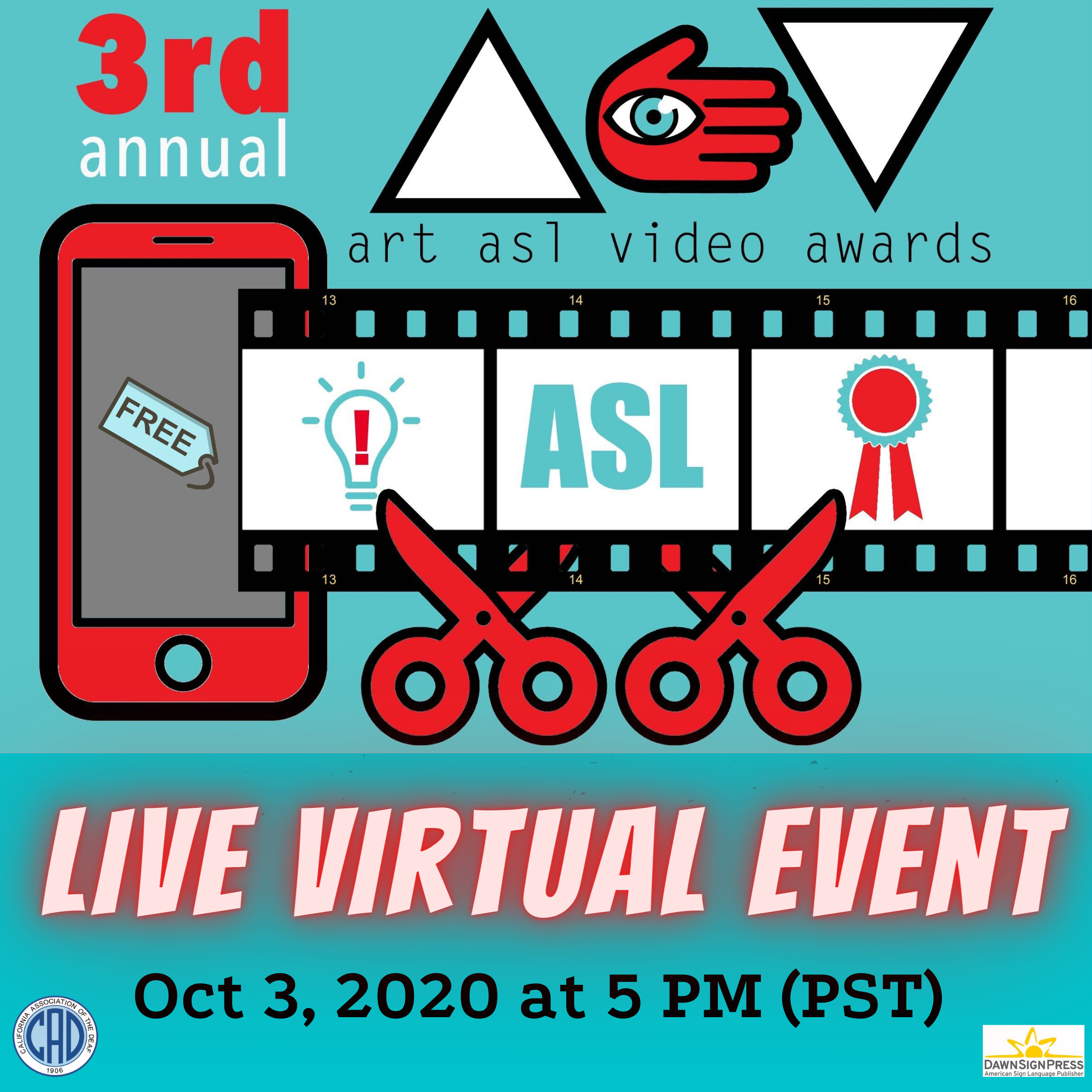 October 3rd, 2020
ONLINE
ARTS ASL VIDEO AWARDS
Arts ASL Video Awards' 3rd annual will be LIVE Virtual Event using ZOOM. Register for free ticket and you will get a zoom link for the event.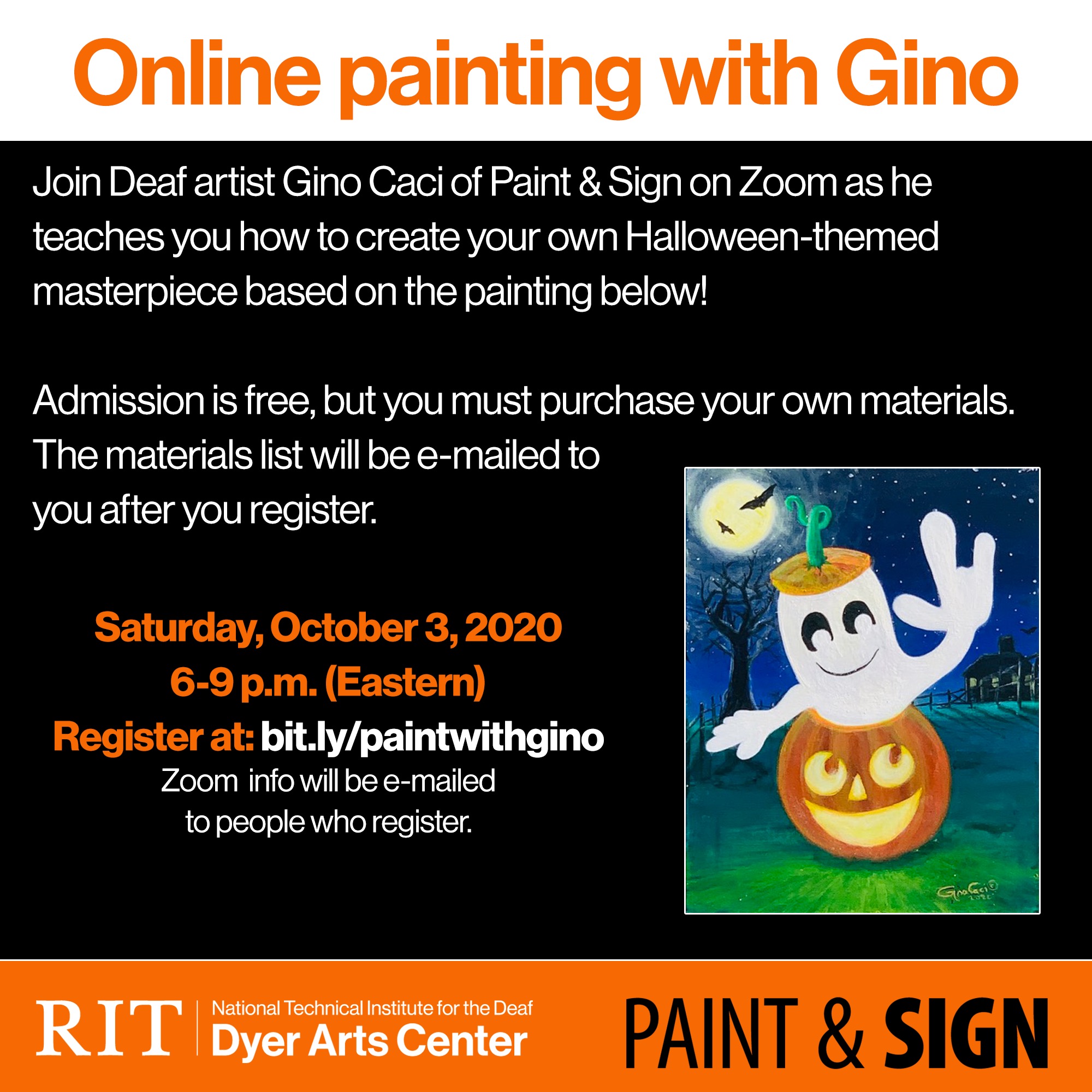 October 3rd, 2020
ONLINE
DYER ARTS CENTER PAINT & SIGN
Join Deaf Artist, Gino Caci of Paint & Sign on ZOOM. He teaches you how to create your own Halloween theme masterpiece with a step-by-step guide in ASL.
Free event-  hosted by RIT/NTID.  
We are a deaf-owned worldwide entertainment company that provides all-inclusive live performances, special events and social happening to the signing community.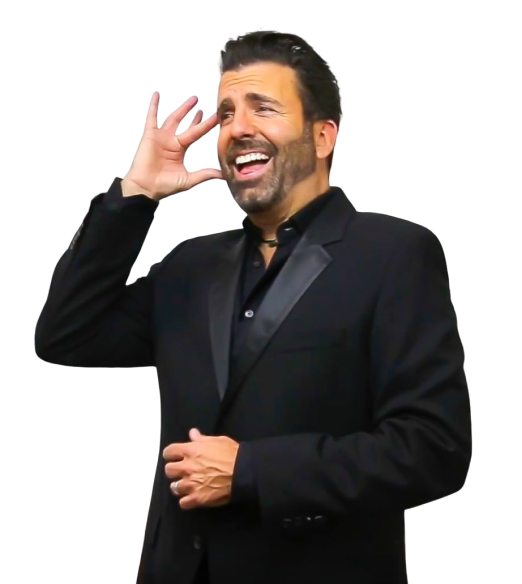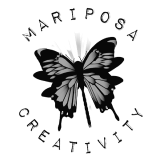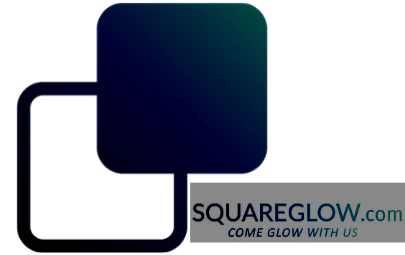 The signing community is a vast of diverse people always in search of the opportunities to learn, be inspired and connect with other people. We'll make sure that your events are entertaining and impossible to forget!