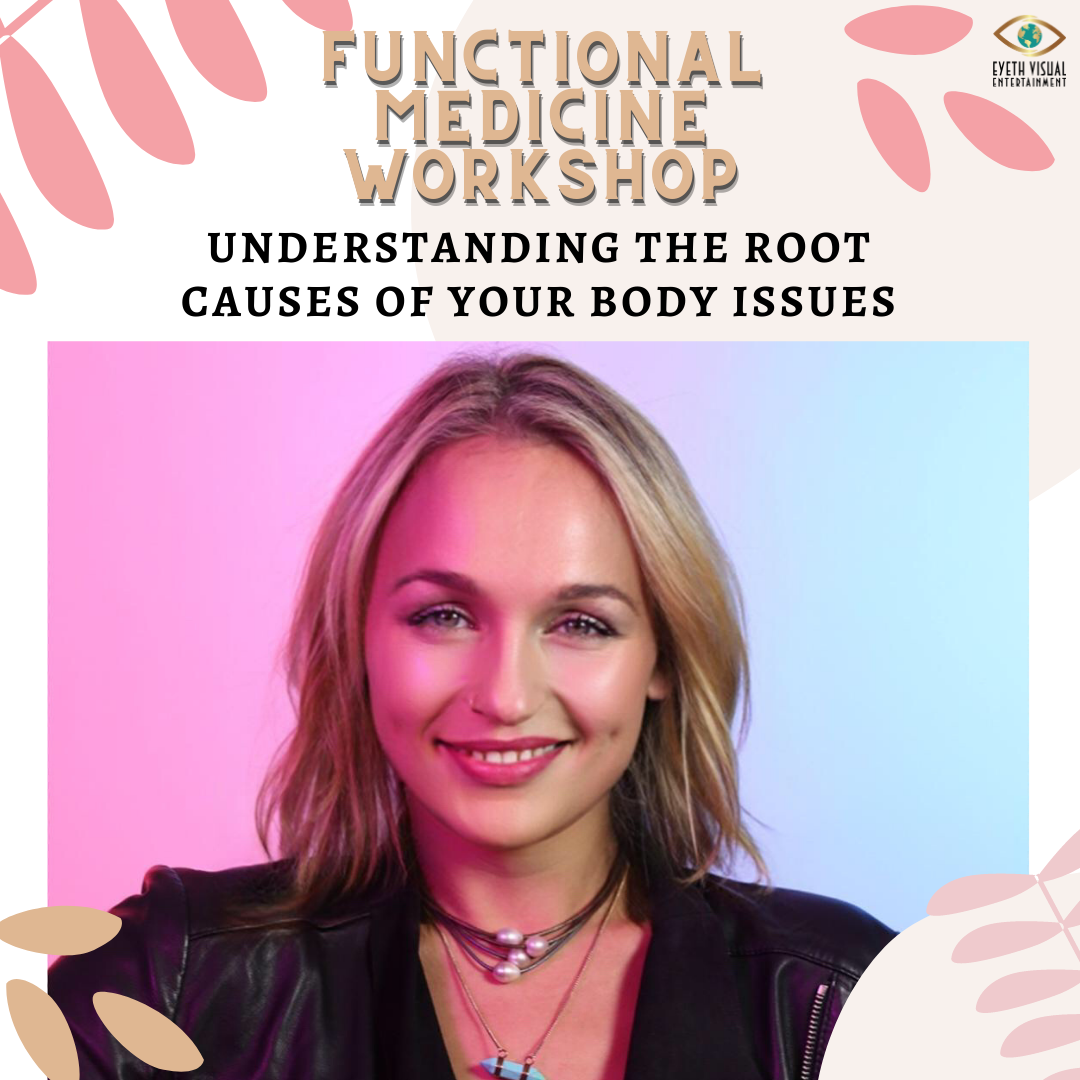 March 14                              WEBINAR
Aneta Besecker
Aneta is a licensed Integrative Holistic Health Coach and a functional medicine practitioner. In this workshop, she'll share her profound knowledge and advices on how we can live our life in healthy and holistic ways that we're not aware of.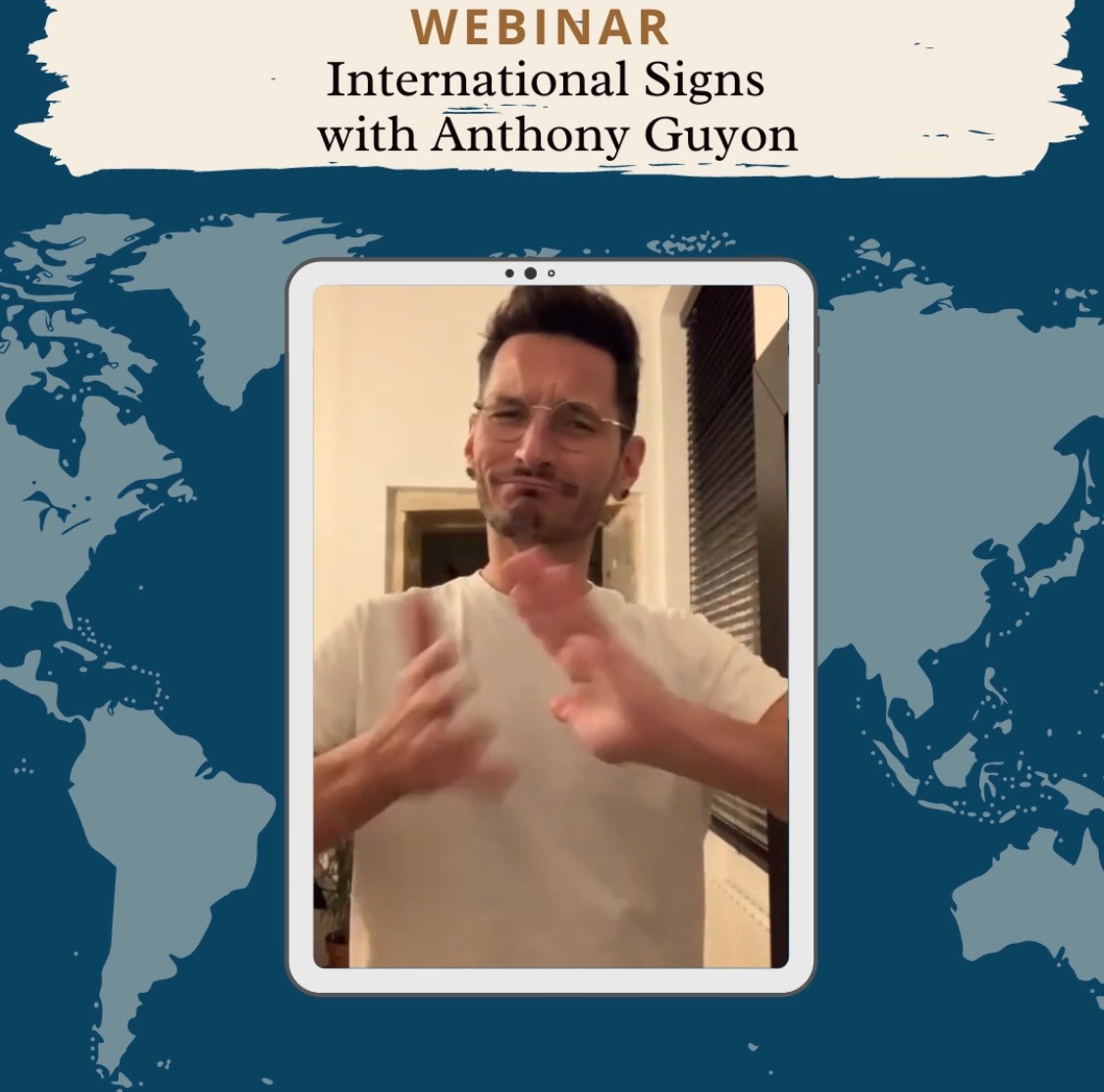 FEBRUARY 28
WEBINAR
INTERNATIONAL SIGN
Want to learn more about International Sign?
Join us for an interactive two-hours webinar with Anthony Guyon from France, a founder of ON OFF of live & visual performances/ International Sign Translator. 
We are a Deaf-owned worldwide entertainment company that provides all-inclusive virtual shows, workshops, and special events to the signing community.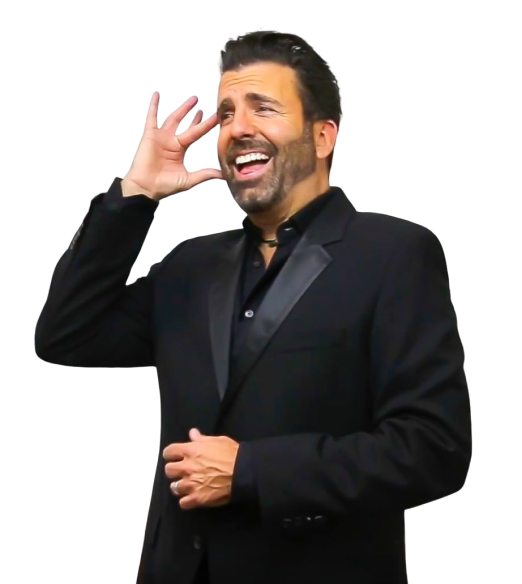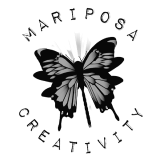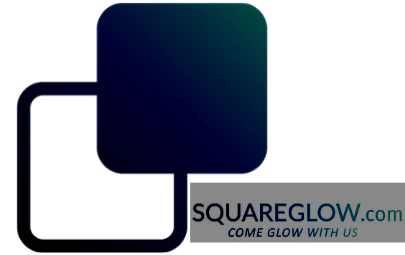 The signing community is a vast of diverse people always in search of the opportunities to learn, be inspired and connect with other people. We'll make sure that our events are entertaining and impossible to forget!