Who are we?
Eyeth Visual Entertainment (EVE) is a global entertainment company run by Deaf individuals. We are committed to organizing inclusive live performances and special events for the signing community, whether you're there in person or joining online.
EVE is well-known as the "Deaf Club On-The-Go!" because they understand that not every place has Deaf Clubs.
EVE's mission is to bring together the signing community by offering a range of entertainment experiences that go beyond borders.
Terri
Otto-Bruc

Founder/Chief Executive Officer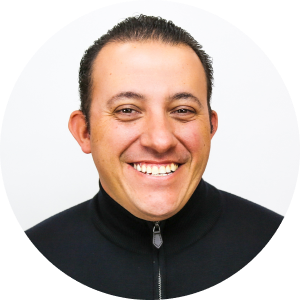 Thomas
Otto-Bruc
Chief Financial Officer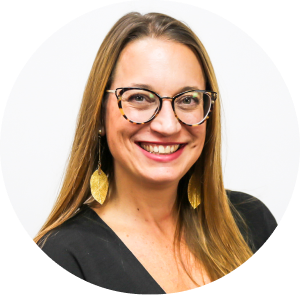 Ana Paula
Myrick

Director of Workshops & Special Events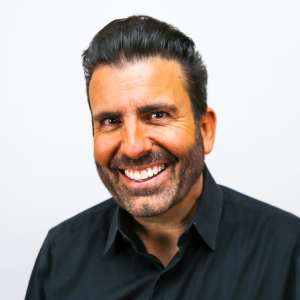 John
Maucere

Director of Entertainment
Development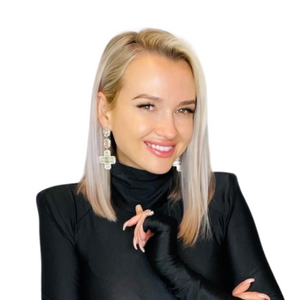 Larisa
Clauer

Lifestyle Host

EVE gets its inspiration from a speech in 1913 by George Veditz, who talked about preserving sign language. EVE's goal is to show people how important sign language is. The name "Eyeth" stands for the world of eyes and hands, and when you come to EVE, it's like entering a place where something really special happens. EVE wants to create a world where everyone feels included, especially those who use sign language, who are often called the "People of the Eye."
EVE provides live performances and shows, virtual workshops, interactive webinars, and resources. EVE also collaborates with Deaf artists and influencers globally to bring you information and entertainment in sign language.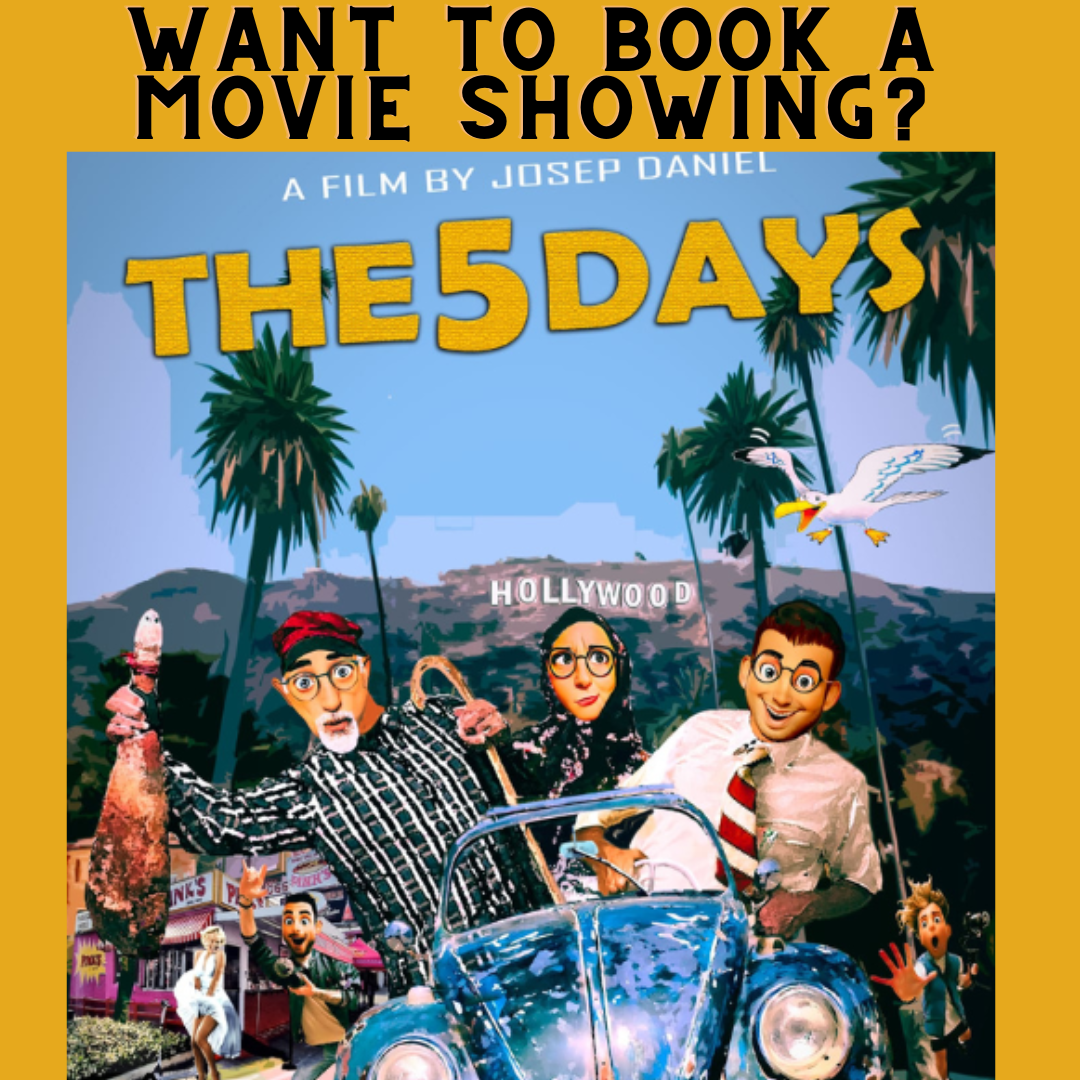 2023-2024        USA ONLY
BOOK The MOVIE
Want to book the 5 Days Movie showing in your location? 
Register this form and we will contact you shortly.
2023-2024       USA ONLY
TESTIMONIALS
Reviews from the audience.
If you want to book a movie showing in your location.  
Great for the Deaf community to get together and enjoy the laughs!