Who are we?
EVE works with Deaf artists, performers, talents, and influencers to increase global visibility of sign language and to share experience for transformation.
Thomas
Otto-Bruc

Chief Financial Officer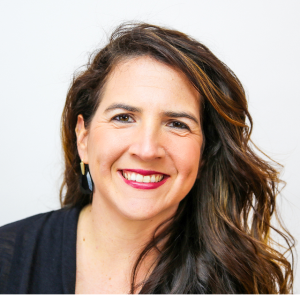 Terri
Otto-Bruc

Founder/Chief Executive Officer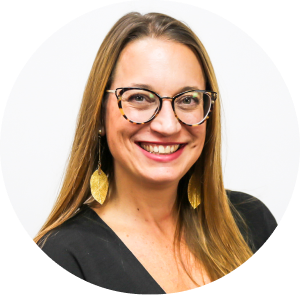 Ana Paula
Myrick

Director of Workshops & Special Events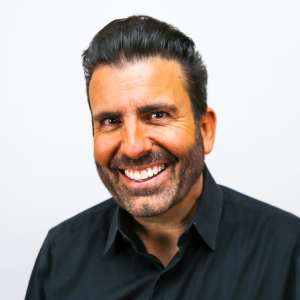 John
Maucere

Director of Entertainment
Development
Larisa
Clauer

Global Events Coordinator/Lifestyle Host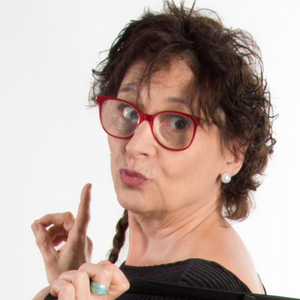 Marina
Escrichs

International Host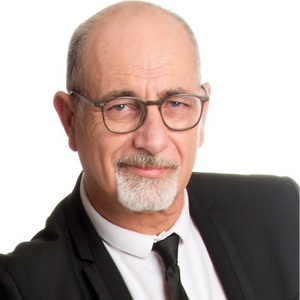 Josep
Rosello

International Host

Inspired by George Veditz's historical 1913 "Preservation of Sign Language" speech, EVE was founded to open people's eyes to the value of sign language.  Eyeth is the world of the eyes and hands, and people are transformed upon arrival. Through visual experiences and events, EVE envisions a world that is inclusive of all People of the Eye."
EVE provides online performances and shows, virtual workshops, interactive webinars, and resources. EVE also collaborates with Deaf artists and influencers globally to bring you information and entertainment in sign language.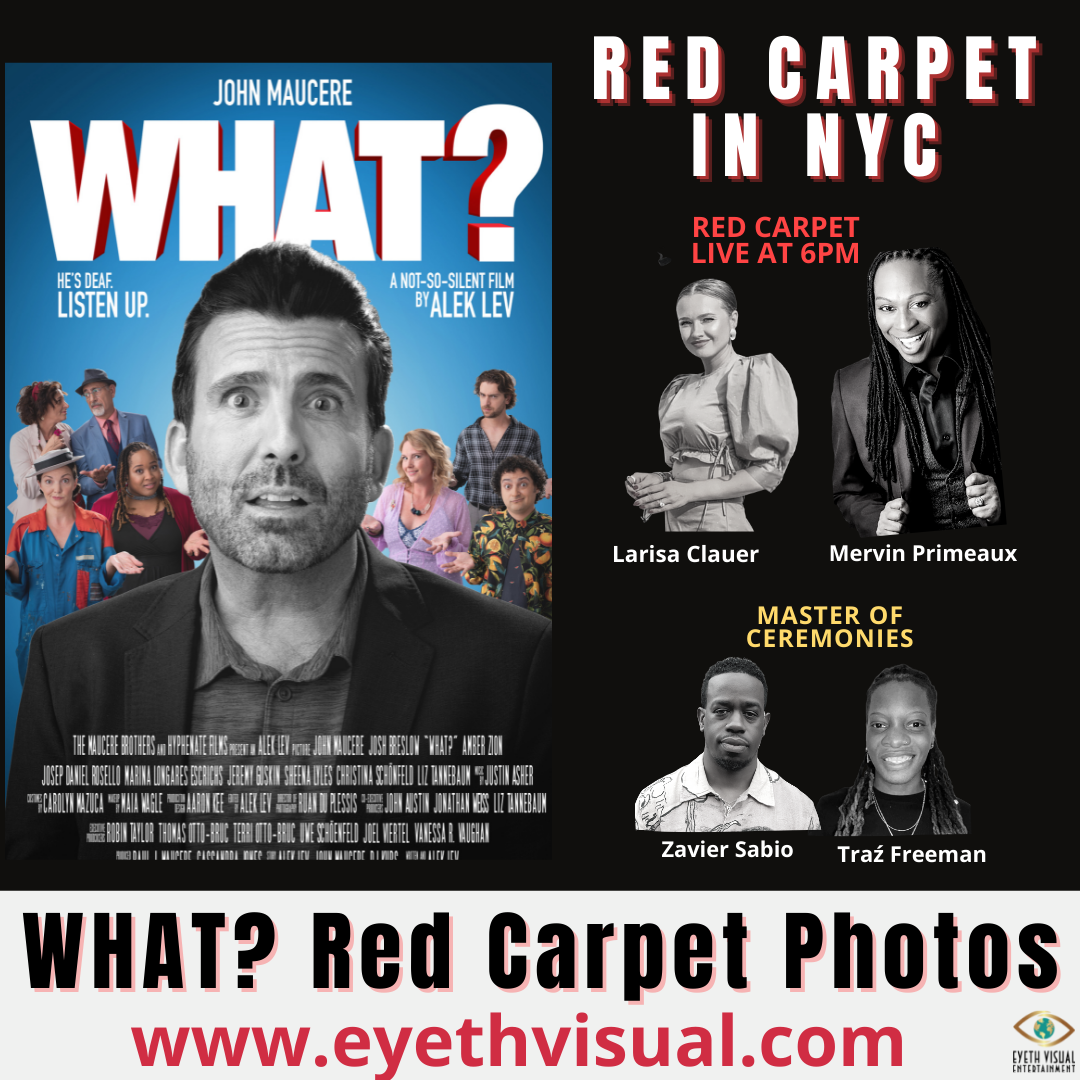 Spring 2022
What?
Red Carpet
in NYC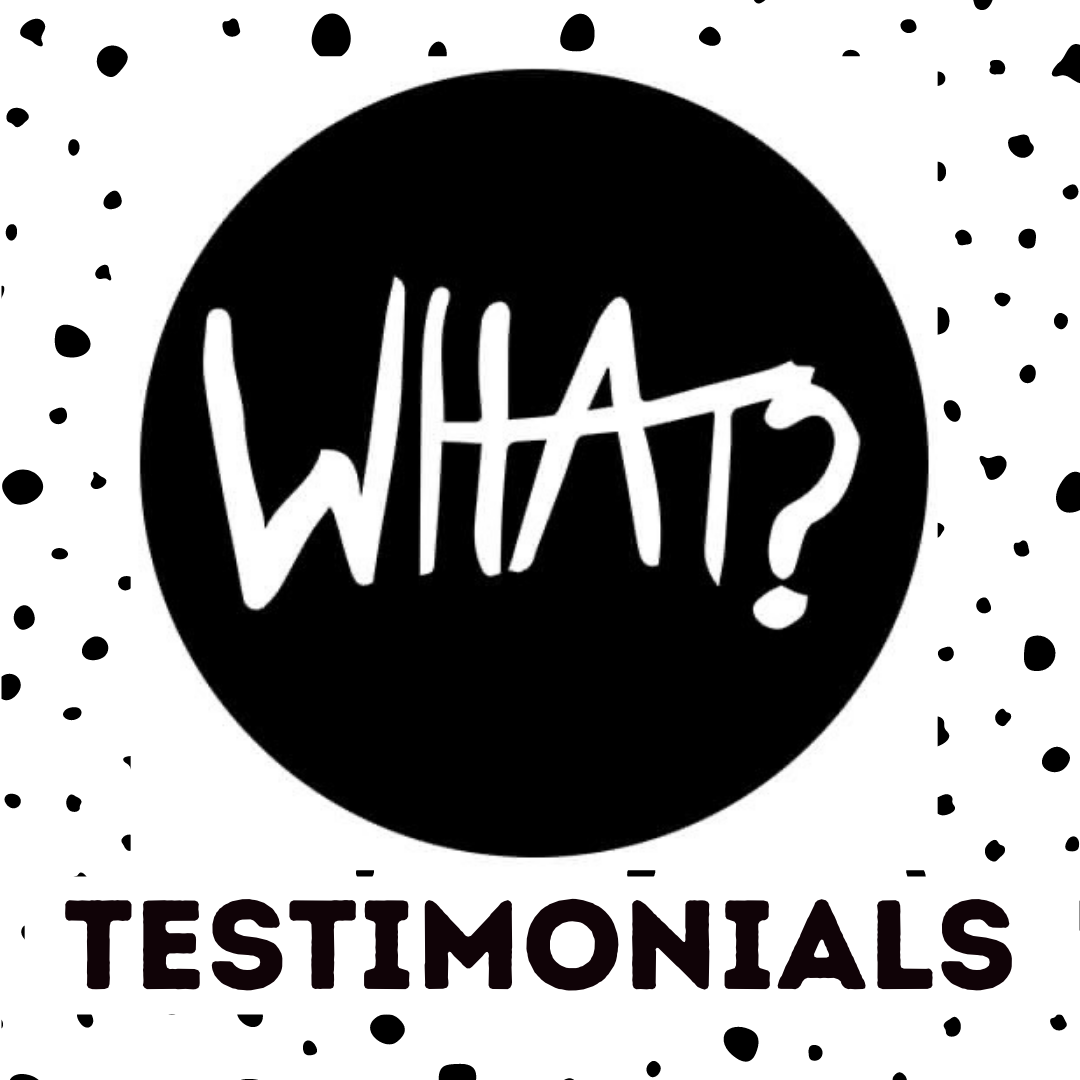 Nov 20       Washington, DC
What? testimonial
WHAT? has been accepted to an astonishing 17 film festivals, spread out across 6 countries, and has so far won 10 awards, including 3 Best Picture honors.
Watch the testimonials...